CANNABIDIOL (CBD) + CREATINE
CANNABIDIOL (CBD) + CREATINE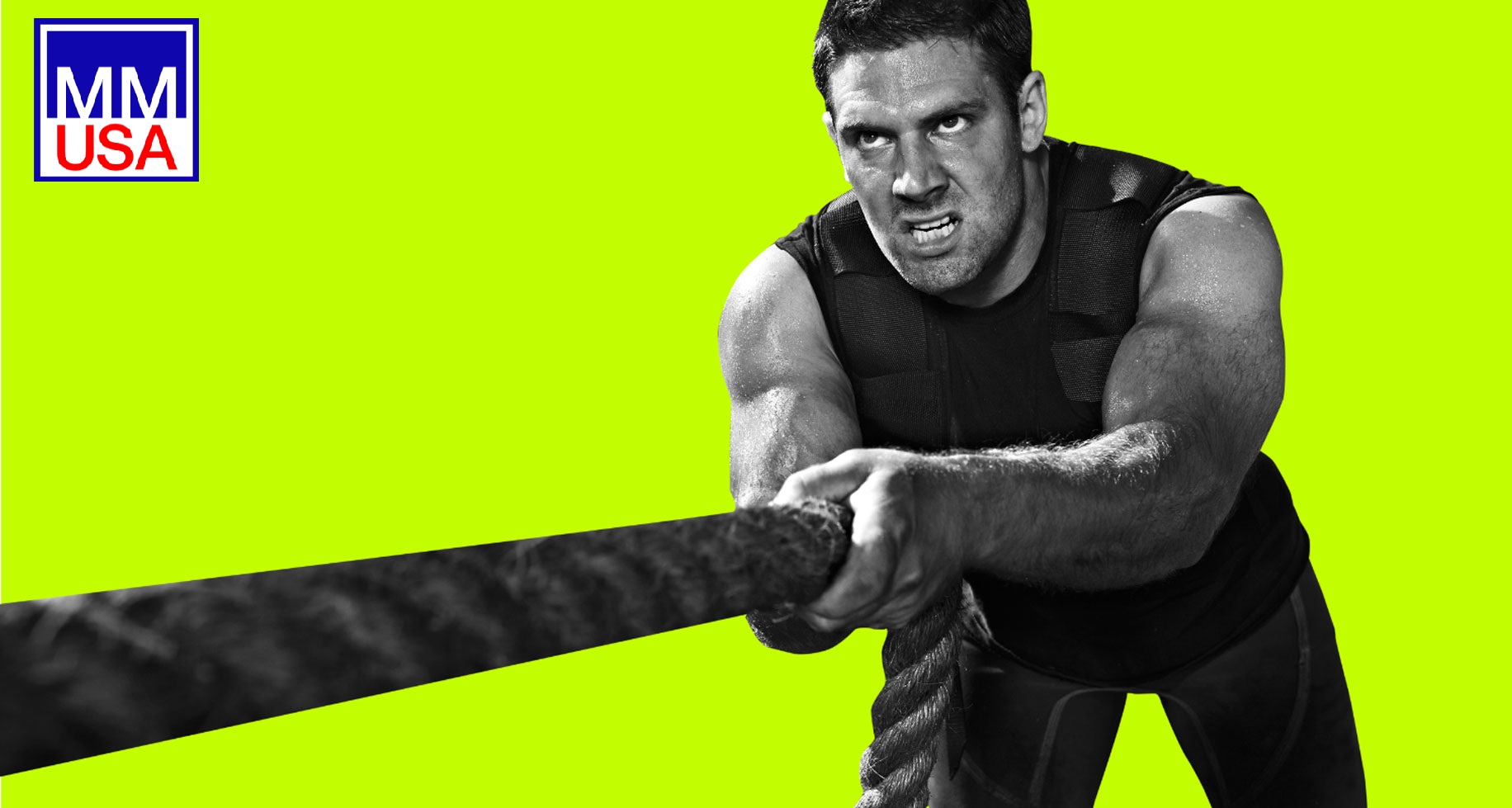 CANNABBIDIOL (CBD) + CREATINE
Bring your fitness goal to the next level. Our Creatine Serums infused with Full-Spectrum CBD will give you unlimited source of energy, accelerates your recovery, extend your workout, soothes stressed muscles, relieve your pain and keeps you in the zone.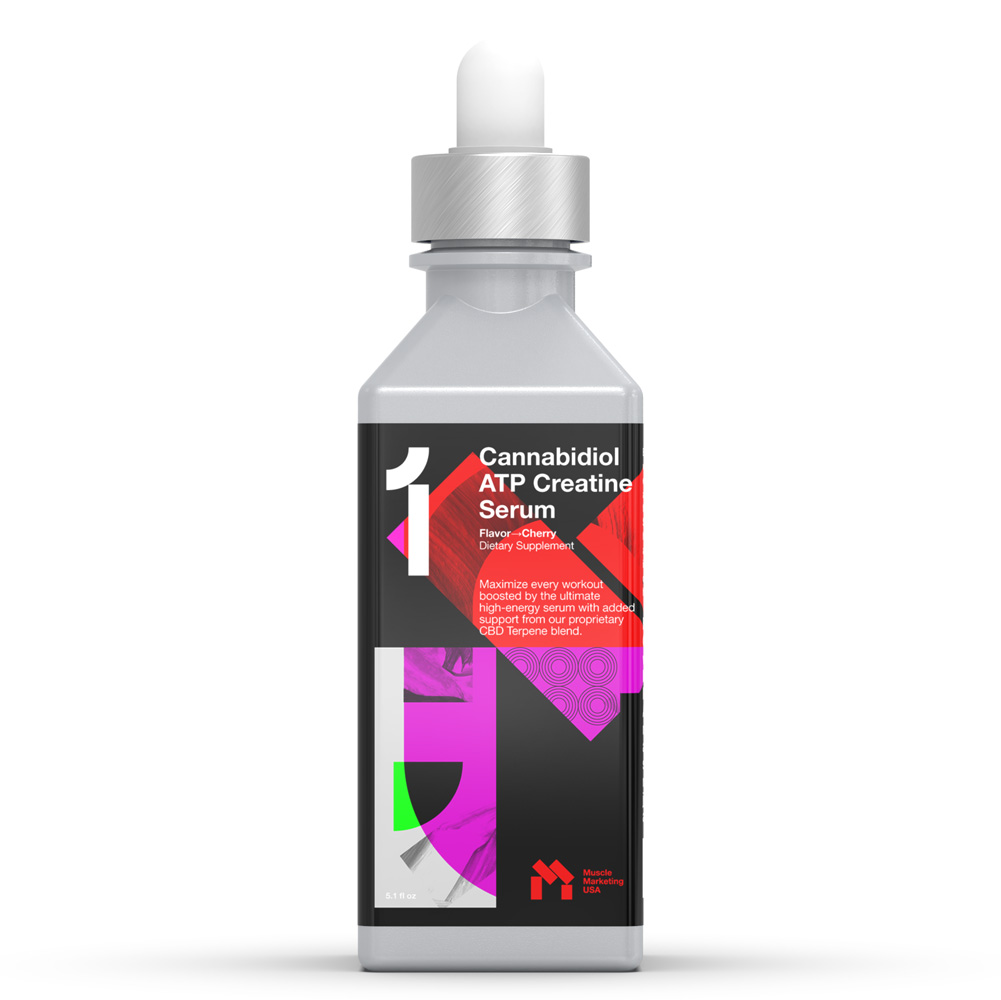 FEATURED
ATP CREATINE + CBD
SERUM
Bring your "A" game to every workout, fueled by a creatinol high energy serum that delivers strength, anaerobic energy production and focus day in, day out. ATP Creatine Serum is powered by full spectrum cannabidiol extract, containing a synergistic array of terpenes that minimize inflammation and joint pain, and dramatically improve your overall health and well-being.
CANNABIDIOL (CBD) ATP CREATINE + CBD 
$ 60
CANNABIDIOL (CBD) PRODUCTS
CANNABIDIOL (CBD) PRODUCTS