ENDURANCE
Our science evolved from one powerful idea – the athlete's body as an engine. Our formulas refuel muscle energy with no tingling, dizziness, stomach pain or excessive caffeine.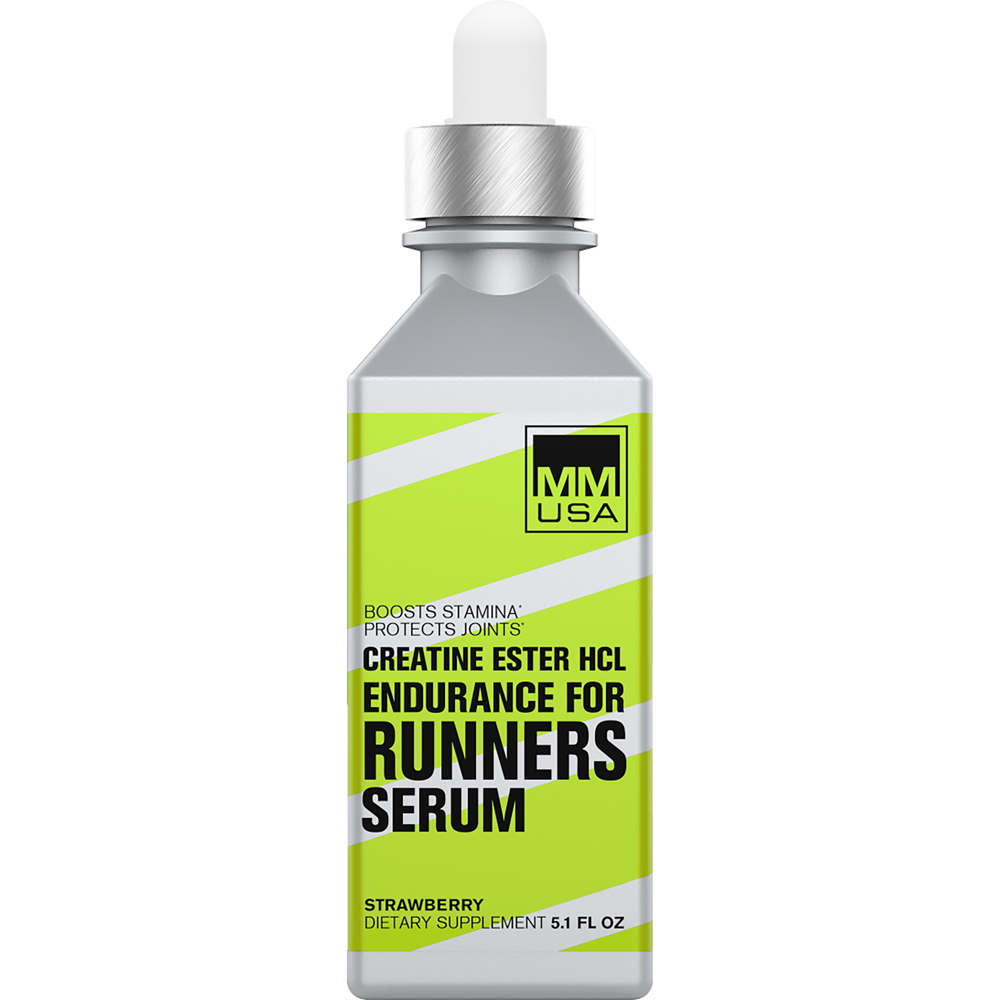 FEATURED
CREATINE ESTER HCL
ENDURANCE FOR RUNNERS SERUM
Instantly unlock speed and strength beyond your imagination with a fast-acting creatine serum invented for high endurance runners. This runner's serum immediately releases muscle energy stored, giving you a rush of intense power, stamina and speed right when you need it.
ENDURANCE CREATINE HCL FOR RUNNERS
$ 55