RUNNING / SPRINTING CATEGORY
RUNNING / SPRINTING CATEGORY
RUNNING/SPRINTING
Fuel your endurance running and conditioning for optimal performance. Run stronger and race faster with MMUSA Endurance Supplements.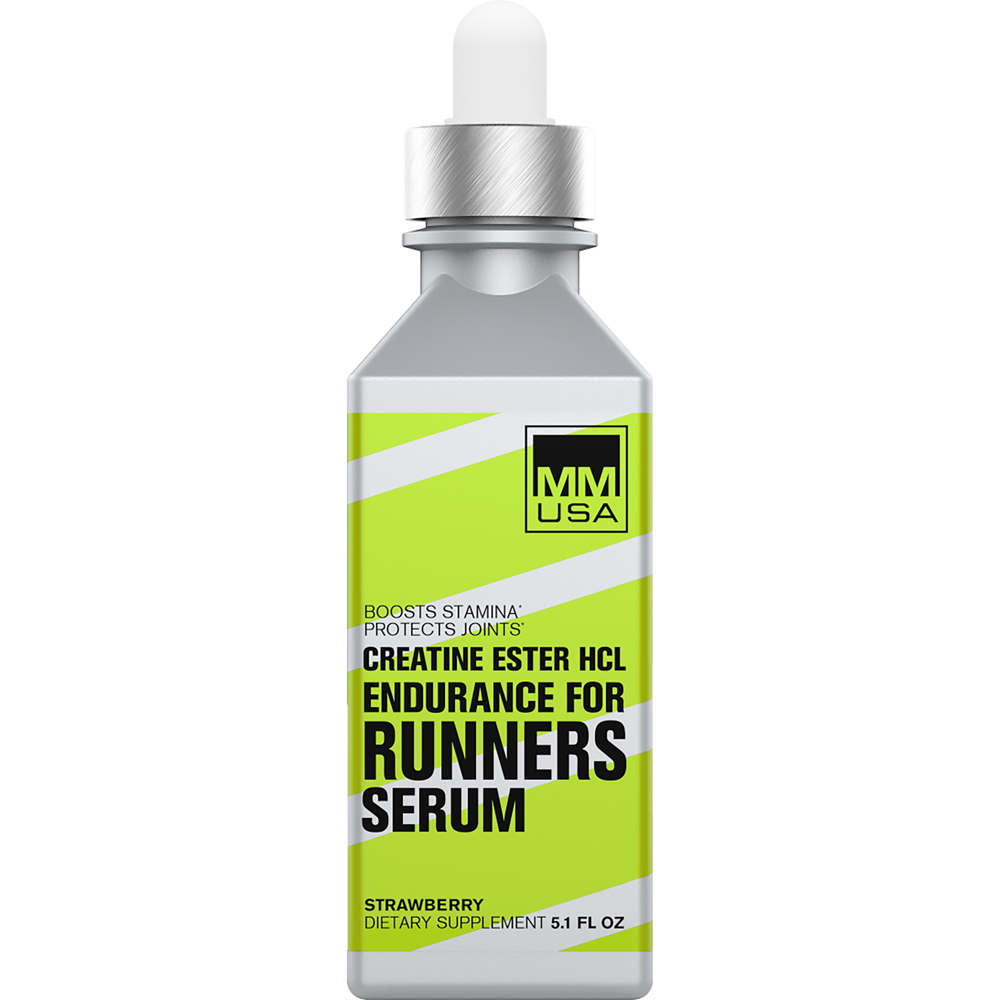 FEATURED
CREATINE ESTER HCL
ENDURANCE FOR RUNNERS SERUM
Instantly unlock speed and strength beyond your imagination with a fast-acting creatine serum invented for high endurance runners. This runner's serum immediately releases muscle energy stored, giving you a rush of intense power, stamina and speed right when you need it.
ENDURANCE CREATINE HCL FOR RUNNERS
$ 59
RUNNING/SPRINTING PRODUCTS
RUNNING/SPRINTING PRODUCTS