SOCCER / FOOTBALL CATEGORY
SOCCER / FOOTBALL CATEGORY
SOCCER/FOOTBALL
Formulated for Soccer and Football athletes who want to increase their speed, power and agility, sharpens their focus and optimize their core strength.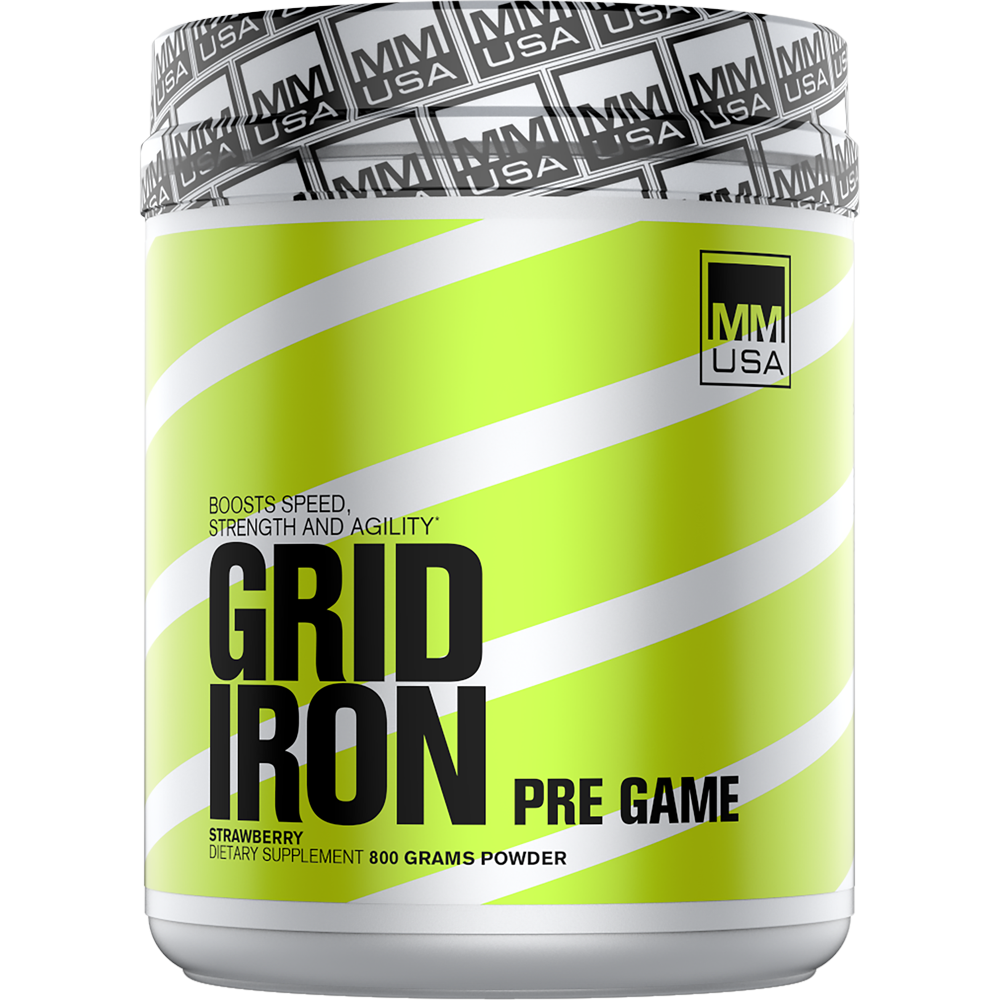 FEATURED
GRID IRON
PRE-GAME
FOOTBALL TAKES CHARACTER AND GUTS, AND THEN DEMANDS EVEN MORE FROM YOU.
Well, we've discovered a way to give you all the strength, stamina, and focus that football needs. It's called Grid Iron Pre-Game Formula, and it's based on four game-changing principles: You're only as good as your muscles. Your VO2 maximal oxygen uptake can be improved. Winning is mental and spiritual, not just physical. No compromises: a winning edge without harsh stimulants, illegal drugs, or steroids. Grid Iron Pre-Game rockets up your energy production cycle and increases your VO2 max oxygen uptake rate. Not only that, it also extends your lactic acid threshold (which delays fatigue) and sharpens your mental focus. If you want to be stronger, fitter, and faster, make Grid Iron Pre-Game Formula part of your training program and game-day ritual.
ENDURANCE GRID IRON PRE-GAME
$ 80