BODYBUILDING
Unlock the secret of maximum impact workouts with our bodybuilding formulas that fuels longer, professional-level workouts. Get ready to lift at peak efficiency with maximum energy every time. Amp up lean muscle growth and strength by training harder, less often and with faster recovery every time.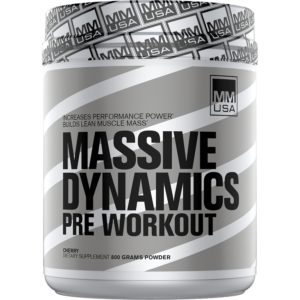 MASSIVE DYNAMICS PRE WORKOUT
BEST FOR
Bodybuilders and weightlifters who want to improve their muscular performance, build leaner & stronger muscles and get an uninterrupted supply of energy.
BENEFITS
Massive Dynamics Pre-workout exclusively for elite bodybuilders.
The safest pre-workout formula; Massive Dynamics can be consumed every single day for a burst of energy. Enjoy intense workouts and powerful results without any stimulants, jitters, or any kind of side-effects.
FLAVORS
Cherry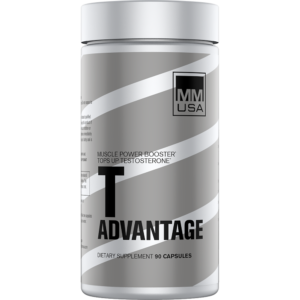 T ADVANTAGE
BEST FOR
Bodybuilders and weight lifters who want to boost their testosterone levels, enhance their vitality and fight fat gain.
BENEFITS
T Advantage is the front line of defense in the day-to-day regimen against aging.
Packed with Chrysin and Ecdysterone, this formula sustains your strength and energy by supporting the testosterone production which subsequently protects your ability to perform.
Build muscle, fight flab, or just work out harder, T Advantage will deliver the most efficient results.
FLAVORS
No Flavor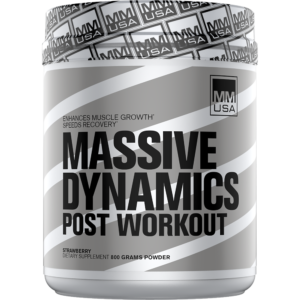 MASSIVE DYNAMICS POST WORKOUT
BEST FOR
Elite bodybuilders and weight lifters who wants to speeds up recovery after workout, reduce muscle soreness, protects their body against oxidative stress, and enhance muscle growth so they can be ready for the next day.
BENEFITS
Massive Dynamics Post-Workout specially designed to help you maximize accelerated muscle growth when the body is most primed for it. This formula works by preventing the teardown of muscle cells after an intense workout and providing the right dose of nutrients uptake and protein synthesis.
FLAVORS
Strawberry