SEX
We have researched sexual supplementation for over 20 years. Our balanced, gentle and effective formulas contain exotic ingredients of the highest quality. If you want the best results, you need to choose the highest quality products!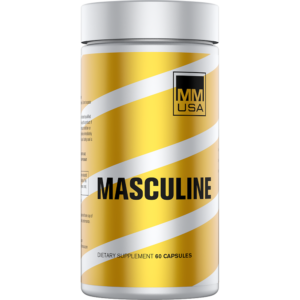 MASCULINE
BEST FOR
Males who wants to rev up their libido and get their sexual desire sizzling again.
BENEFITS
Masculine – the best way to boost your sexual drive.
All the ingredients in Masculine – a product by MMUSA – are absolutely safe and tested to boost your sexual performance without any side effects,  anxiety at all. Countless studies have shown that stress can lower the libido and affect your sexual health negatively. High blood pressure and heart rate can wreak havoc not just your health but your sexual life as well.
FLAVORS
No Flavor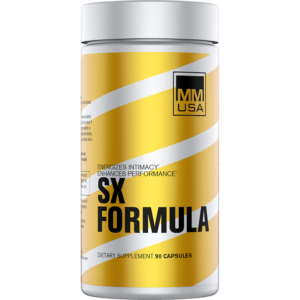 SX FORMULA
BEST FOR
Males who wants enhance their sex drive, improve their mood and get better sexual performance.
BENEFITS
Good question. We've seen many products on the market that can't deliver what we can offer. We consider sex to be fitness; it's a sport that requires stamina and endurance. That's why SX was born. After all, who doesn't want to have great sex? We're proud to offer this 100% bio-available and safe formula to help improve all phases of the male sexual experience regardless of your age or fitness level.
FLAVORS
No Flavor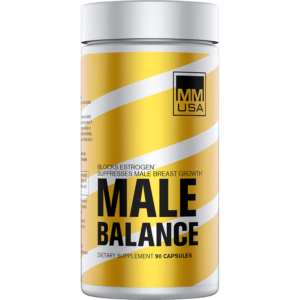 MALE BALANCE
BEST FOR
Men who wants to eliminate male boobs,  boost their testosterone levels, enhance their vitality and fight fat gain.
BENEFITS
MALE BALANCE formulation includes many important ingredients that in combination can reduce man boobs. One of the most important ingredients is DIM (diindolymethane).
DIM helps to balance the sex hormones estrogen and testosterone. It breaks down estrogen into the beneficial estrogen. Beneficial estrogen metabolites have antioxidant properties and help to protect the heart and brain from free-radical damage.
FLAVORS
No Flavor