WEIGHT LOSS
Lose weight quickly and safely. Boosts mental energy and clarity. Lift up your mood. Prevent fatigue and experience powerful antioxidants with our weight loss supplements exclusively formulated for women's body. Discover new way to lose fat… and keep it away!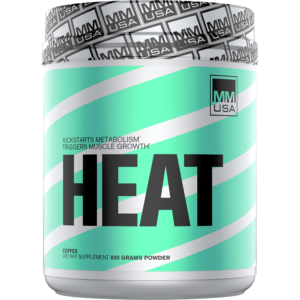 HEAT
BEST FOR
Individuals who are looking for a safe source of intensive physical energy that will help them build lean muscles faster without any side effects all the while bolstering their fat burning metabolism.
BENEFITS
Building muscle is a complex process that involves three types of proteins: Dietary (the building blocks that come from what you eat), Structural (the types of protein that creates actual muscle fiber), Functional (the proteins that promote muscle building and keep your body running at peak efficiency).
FLAVORS
Coffee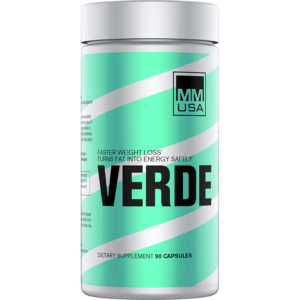 VERDE
BEST FOR
Individuals who wants to boost their metabolism, speed fat loss and promote safe weight loss without jitters.
BENEFITS
Verde lets you shed fat like crazy (17 pounds in 60 days according to clinical trials) with no dieting, exhausting workouts, or jittery nerves. The secret is that the pure green coffee bean extract in the Verde formula has less caffeine than roasted coffee beans, so you still get the accelerated metabolism for fat burning with an energy boost—but without the nervous energy.
FLAVORS
Not Flavor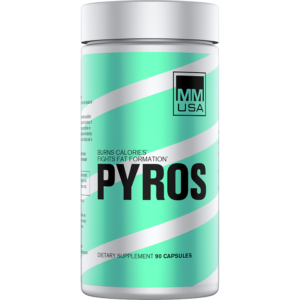 PYROS
BEST FOR
Individuals who want to boost their metabolism,  suppress their appetite and achieve weight loss without negative side effects.
BENEFITS
Pyros is a reliable weight loss formula that combines all the most potent and greatest ingredients to help you in your journey to lose that fat you always dread. It's a powerful combination of green tea extracts, Theobromine, Chocamine, BioPerine, and Caffeine each with its own benefits.
FLAVORS
No Flavor