WOMEN'S FITNESS
Up your lifting game and surpass your wildest expectations with our supplements engineered to eliminate bloating and water retention. Intensify every workout and recover quickly. Amp up your muscle energy and strength, get more power, be tight and toned, be leaner and healthy.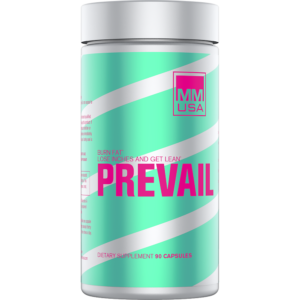 PREVAIL
BEST FOR
Women who are discouraged or even frustrated by not being able to lose their weight.
BENEFITS
Discover a new way to lose fat for good and keep it that way.
Prevail will speed up your metabolism and slow down your body's fat production. It won't cause you any agitation, sleeplessness, increase in heart rate or blood pressure. It's an absolutely safe formula to take.
FLAVORS
Not Flavory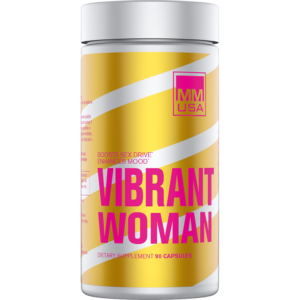 VIBRANT WOMAN
BEST FOR
Female who wants to achieve hormonal balance and enhance sexual performance.
BENEFITS
Vibrant Woman is the solution to your sexual problems! A common complaint for many women is the loss of libido, or sex drive. Drop in libido or loss of desire for sex is a dysfunction which many experiences. The safe natural ingredients of Vibrant increases a female's sexual appetite, improve sexual sensations
FLAVORS
Not Flavor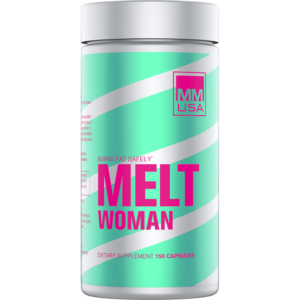 MELT WOMAN
BEST FOR
Women who wants to boost their metabolism, speed fat loss, increase energy and promote safe weight loss without jitters.
BENEFITS
Melt gently nudges your metabolism up a gear to burn fat without frying your nerves. It's a steady, non-stimulating weapon in the fight against obesity and for people combating blood pressure, diabetes, and high cholesterol. When you get to your healthy body weight
FLAVORS
Non Flavor