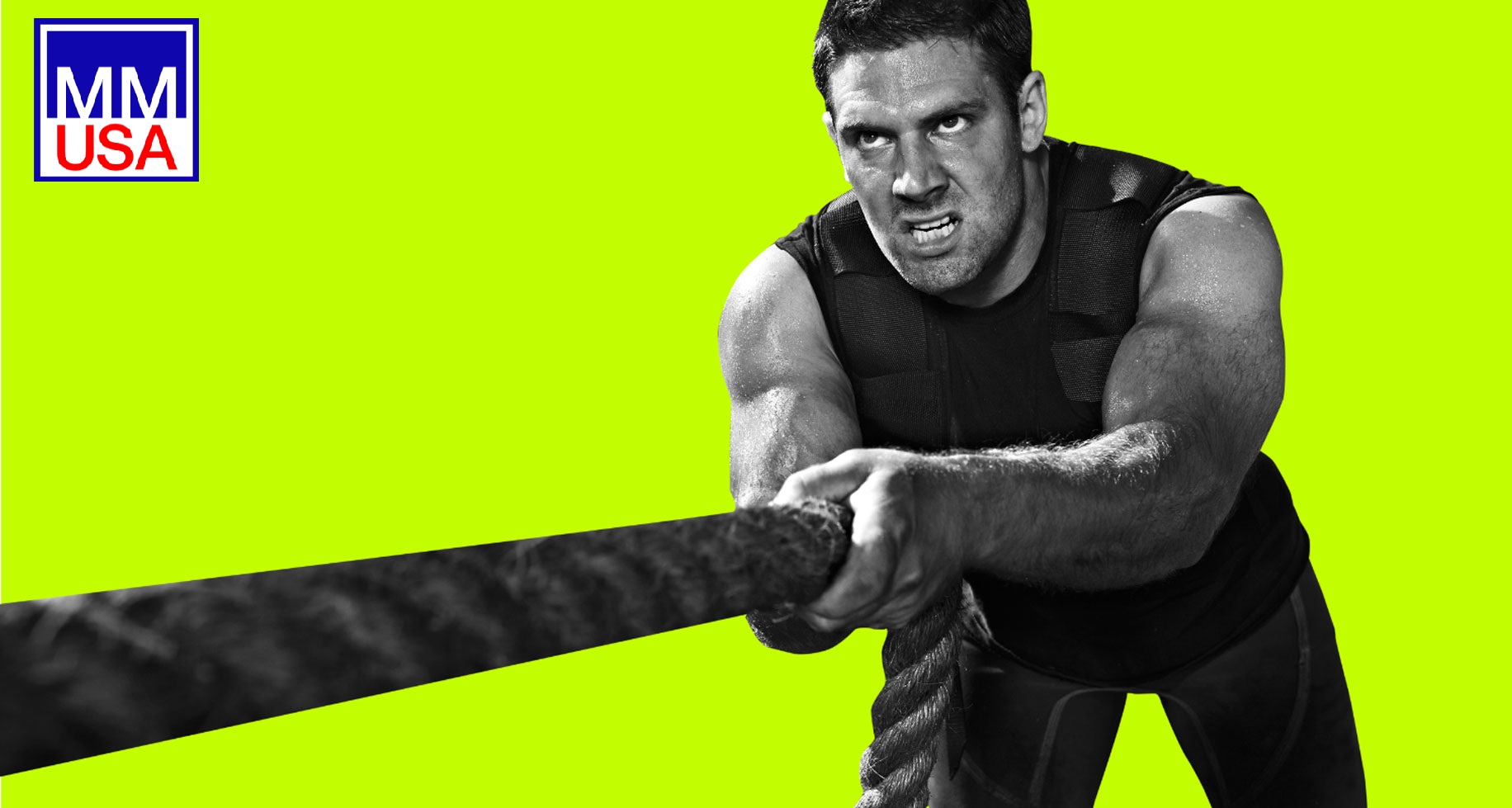 It's a battle of will, It's man versus machine. Will against weight. It's pain management. It's sports science, It's feats and strength and test of endurance. Right now, Your are in a mortal fight with your who you want to be. It's not a workout, It's a battle.
Instantly take your workout from amateur to pro.
Instantly take your workout from amateur to pro.
ANABOLIC T + CBD description
Unlock a rush of pure energy at the gym, at work and in the bedroom. Arouse your desire with a natural testosterone booster that gets you back in the game with stronger, harder, leaner muscles. CBD Anabolic T Serum is loaded with full spectrum hemp extracted cannabinoids, including energizing terpenes that minimize stress, amp up your sensuality, stimulate and empower your body's mood (or core) for love.
ANABOLIC T + CBD
Supercharge Your Performance with a Powerful Testosterone Booster with Added Support From Our Proprietary CBD Terpene Blend.
Best For:
Individuals who wish to build muscles or simply wants to boost their testosterone levels.
How It Works
5 minutes before you exercise, hold the dosage in your mouth until absorbed. When placed under your tongue, the serum diffuses through your mouth's mucous membranes and rapidly enters the circulatory system. Enjoy great tasting fruit flavors.
ANABOLIC T + CBD ANABOLIC T + CBD
Nutrition facts
Serving Size 5 ml
Servings per container 30

Vitamin B-6 (Pyridoxine Hydrochloride)

Full- Spectrum Hemp Plant Extract
Benefits
Unlock a rush of pure energy at the gym, at work and in the bedroom. Anabolic T Serum with full-spectrum CBD is a natural testosterone supplement that will get you back in the game with stronger, harder, leaner muscles. Anabolic T Serum contains natural testosterone enhancers, long known to keep a man's sex drive in top gear, supercharging your erections and boosting physical stamina.
Anabolic T Serum is infused full spectrum cannabinoid extract with a synergistic blend of limonene, linalool, caryophyllene and other terpenes that elevate your mood, sharpen your focus and boost performance. Naturally amp up your workout and boost testosterone levels fueled by a liquid creatine pre-workout supplement that delays lactic acid buildup to deliver unprecedented energy and stamina. Meanwhile, higher testosterone levels bring men of all ages myriad benefits, including sexual potency, better cognitive functioning, stronger bones and higher resistance to fatigue and anxiety.
BOOST YOUR MOOD AND SEXUAL PERFORMANCE: Naturally heighten sexual arousal boosted by the mood-enhancing properties of full-spectrum CBD.
AMP UP TESTOSTERONE LEVELS: Rely on a natural testosterone supplement to supercharge your testosterone and feel stronger, more potent and confident.
SURGE WITH INSTANT ENERGY: Amp up ATP production and release muscle energy stores to access meteoric bursts of energy.
ENJOY BETTER, STRONGER ERECTIONS: Overcome erectile dysfunction and stay hard longer boosted by natural libido enhancers.
BUILD LEAN MUSCLE MASS: Quickly gain lean, strong muscles that amplify your strength, unlock your power and supercharge your endurance.
RELY ON A SAFE, STABLE SERUM: Safely boost your energy, strength and performance without worrying about toxins or negative side effects.
faq
s
Q. What are "normal" levels of testosterone?
A. In healthy men, testosterone levels between 350 ng/dL and 1000 ng/dL are referred to as "normal." Normal physiology allows the brain and the testes to work together to keep testosterone in this range. The brain produces "signal" hormones that are responsible for stimulating testosterone production.
Q. Does testosterone cause muscle growth?
A. Testosterone increases neurotransmitters, which encourage tissue growth. It also interacts with nuclear receptors in DNA, which causes protein synthesis. Testosterone increases levels of growth hormone. That makes exercise more likely to build muscle.
Q. Do testosterone levels affect libido in men?
A. Testosterone levels naturally rise in response to sexual arousal and activity. Men with higher levels of testosterone usually have greater sexual activity. Older men need more testosterone for libido and erectile function.
Q. Can CBD make you fail a drug test?
A. No, CBD present in all strains of hemp is not a psychoactive compound—CBD will not get you high (unless it contains THC). A good quality tested CBD product that is THC-free should not cause you to fail a drug test.
People who want to avoid testing positive for THC on a drug test should purchase CBD products from reliable sources that can confirm the product does not contain any THC.
Q. Is CBD good for bodybuilding?
A. Definitely! CBD increases your energy levels which is an important factor in bodybuilding.  It works by regulating your blood sugar levels, which affects how much insulin your body produces. By maintaining a lower level of insulin, your body burns more glucose into energy versus converting it into fat. That helps you not only emphasize the results of your muscle building but also power through workouts.
Related Products Related Products