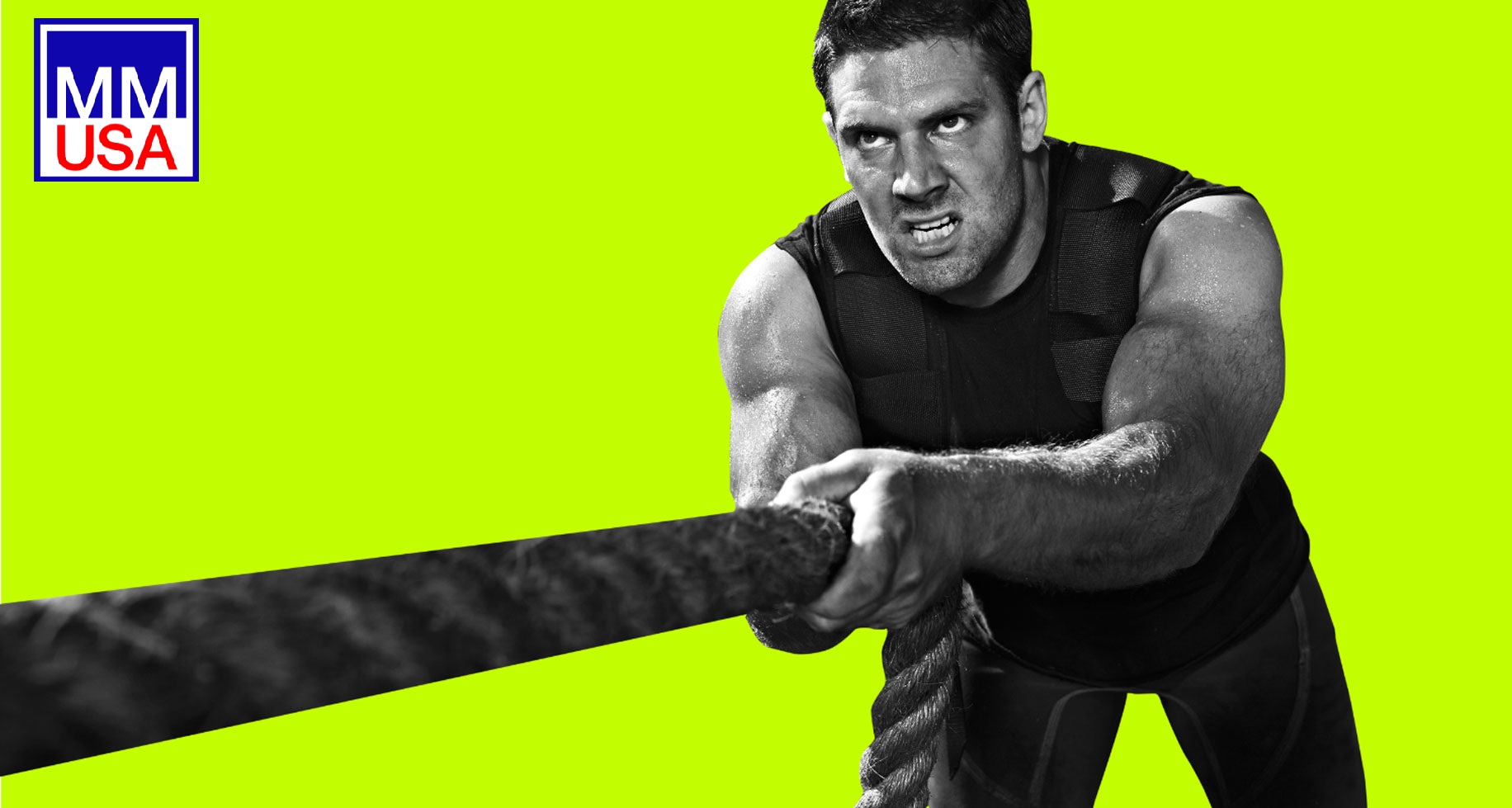 It's a battle of will, It's man versus machine. Will against weight. It's pain management. It's sports science, It's feats and strength and test of endurance. Right now, Your are in a mortal fight with your who you want to be. It's not a workout, It's a battle.
Instantly take your workout from amateur to pro.
Instantly take your workout from amateur to pro.
ATP CREATINE + CBD description
Bring your "A" game to every workout, fueled by a creatinol high energy serum that delivers strength, anaerobic energy production and focus day in, day out. ATP Creatine Serum is powered by full spectrum cannabidiol extract, containing a synergistic array of terpenes that minimize inflammation and joint pain, and dramatically improve your overall health and well-being.
ATP CREATINE + CBD
Maximize Every Workout Boosted by the Ultimate High-Energy Serum with Added Support from our Proprietary CBD Terpene Blend.
Best For:
Bodybuilders, weightlifters, mixed martial artists, and athletes who would like to increase their lean body mass, improve athletic performance & maintain healthy joints.
How It Works
5 minutes before you exercise, hold the dosage in your mouth until absorbed. When placed under your tongue, Creatine Serum diffuses through your mouth's mucous membranes and rapidly enters the circulatory system. Enjoy great tasting fruit flavors.
ATP CREATINE + CBD ATP CREATINE + CBD
NUTRITION FACTS
Serving Size 5 ml
Servings per container 30

PROPRIETARY- ATP-MATRIX-1:

Eleutherococcus Senticosus Extract 1:4

Full- Spectrum Hemp Plant Extract
Benefits
Bring your Bring your "A" game to every workout fueled by ATP Creatine Serum with full-spectrum CBD — a pre-workout supplement for bodybuilding that delivers strength and endurance day in, day out. Power up, train hard and recover quickly while protecting your bones and joints from wear and tear.
ATP Creatine Serum is infused with full spectrum cannabinoid extract with a synergistic blend of delta 3 carene, limonene, caryophyllene and other potent terpenes that minimize inflammation and joint pain, and dramatically improve your well-being. Rely on a Liquid Creatine pre-workout serum to amp up your critical ATP production, delaying lactic acid buildup to deliver unprecedented energy and stamina on demand.
PROTECT BONES & JOINTS: Heal bone tissue and support healthy joints thanks to the powerful terpenes in full-spectrum CBD.
SUPERCHARGE YOUR BODYBUILDING: Lift more, more often powered by a pre-workout supplement engineered for hardcore weightlifting.
BUILD MUSCLE: Quickly gain lean, strong muscles that amplify your strength, unlock your power and supercharge your endurance.
SURGE WITH INSTANT ENERGY: Amp up ATP production and release muscle energy stores to access meteoric bursts of energy.
INSTANTLY ABSORB BIOAVAILABLE CREATINE: Each delicious, water-soluble microdose absorbs in minutes to deliver 2 to 3 hours of performance.
RELY ON A SAFE, STABLE SERUM: Safely boost your energy, strength and performance without worrying about toxins or negative side effects
faq
s
Q. What is Full Spectrum CBD?
A. Full Spectrum is often used to convey that the whole plant was used, not just stalk or stem. Whole cannabis sativa plant contains 480 phyto compounds including cannabinoids, terpenes, flavonoids and fatty acids.
Q. Does creatine enhance strength and power? ATP
A. ATP energy is the main fuel source for high-intensity exercise.
Because creatine can increase phosphocreatine levels and therefore increase ATP energy production, it is one of the few supplements repeatedly proven to increase strength and power.
Q. Should I need to warm up before exercising?
A. Definitely! Each workout should begin with a warm-up. A warm-up should include 5 to 10 minutes of exercise such as walking, slow jogging, knee lifts, arm circles, and/or trunk rotations. Warming up is important to help prevent injury. It also helps to maximize benefits from exercise.
Q. Can I build muscle without lifting heavy?
A. Yes! You can train with lighter weights without missing out on any gains. In fact, the latest science shows that training with lighter weights and higher reps is a surprisingly effective way to make your muscles grow.
Q. Can CBD make you fail a drug test?
A. No, CBD present in all strains of hemp is not a psychoactive compound—CBD will not get you high (unless it contains THC). A good quality tested CBD product that is THC-free should not cause you to fail a drug test.
People who want to avoid testing positive for THC on a drug test should purchase CBD products from reliable sources that can confirm the product does not contain any THC.
Related Products Related Products