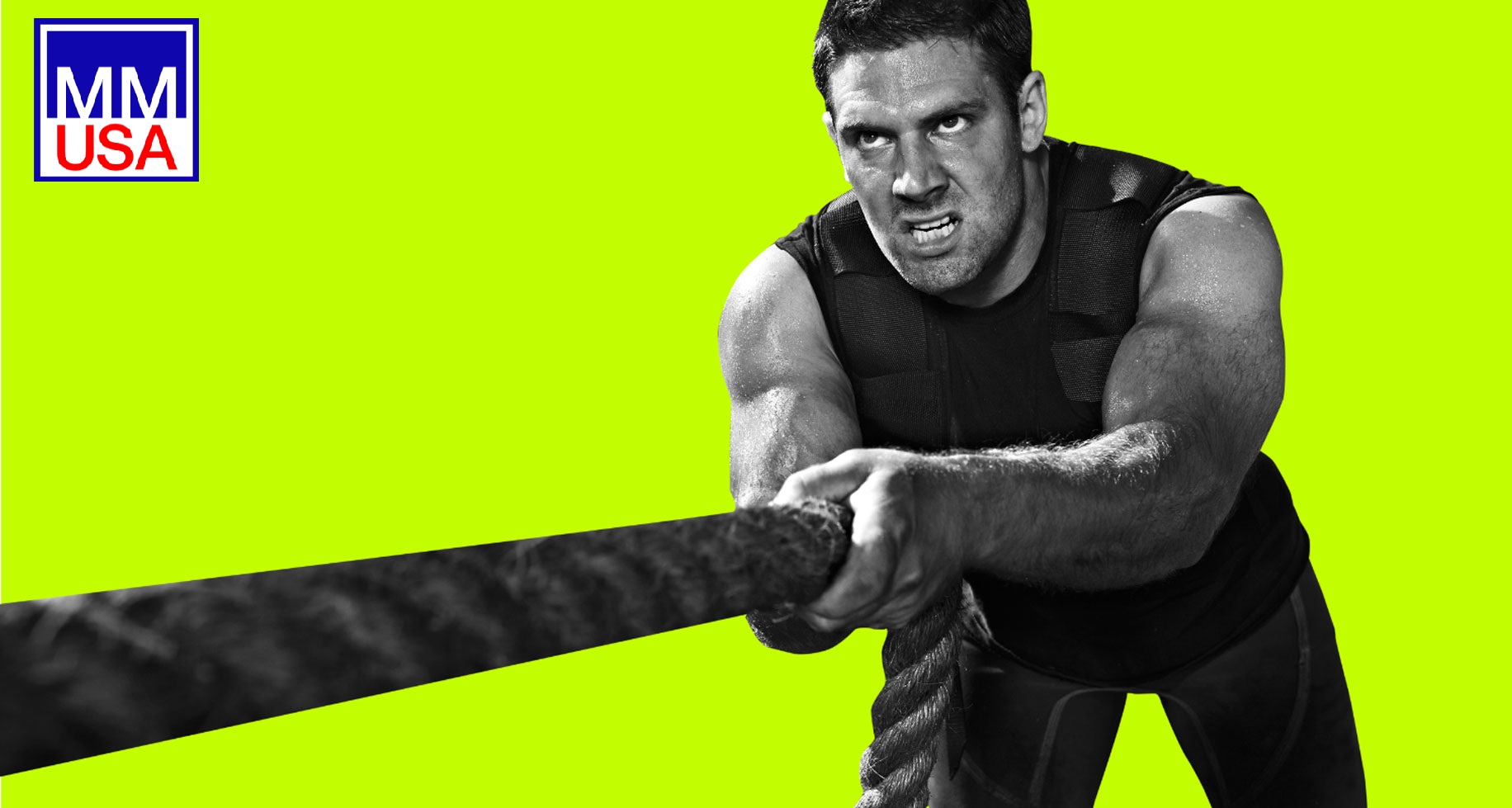 It's a battle of will, It's man versus machine. Will against weight. It's pain management. It's sports science, It's feats and strength and test of endurance. Right now, Your are in a mortal fight with your who you want to be. It's not a workout, It's a battle.
Instantly take your workout from amateur to pro.
Instantly take your workout from amateur to pro.
EMPOWER + CBD SERUM description
Ignite your workout and surpass your wildest expectations powered by a creatine supplement engineered for women who train harder than any man. CBD Empower Serum is infused with full spectrum hemp extract providing cannabinoids, and a synergistic blend of terpenes that uplift your mood, promote well-being and assist your body's ability to regulate pain, inflammation and counter fatigue.
EMPOWER + CBD SERUM
Ignite Your Workout with a Creatine Serum Engineered for Women Who Train Hard with Added Support From Our Proprietary CBD Terpene Blend.
Best For:
For women who want to enhance their overall gains, burn unwanted fat and optimize their energy for a more toned up physique.
How It Works
5 minutes before you exercise, hold the dosage in your mouth until absorbed. When placed under your tongue, Creatine Serum diffuses through your mouth's mucous membranes and rapidly enters the circulatory system. Enjoy great tasting fruit flavors.
EMPOWER + CBD SERUM EMPOWER + CBD SERUM
Nutrition facts
Serving Size 5 ml
Servings per container 30

WORKOUT INTENSIFIER BLEND:

Eleutherococcus Senticosus Extract 1:4

Full- Spectrum Hemp Plant Extract
Benefits
You train harder than anyone you know and you have the muscles to prove it. You're ready to take your weightlifting game to the next level — to work harder with more intensity. To get there, you need to access your inner reserves of power, to tap into a rich source of strength, endurance and stamina. You know you can do it. You just need a little help.
Introducing Empower Serum with full-spectrum CBD, a creatine workout supplement for women who train harder than any man. Up your lifting game and surpass your wildest expectations powered by a pre-workout serum engineered to eliminate bloating and water retention.
Uniquely developed for women who do strength training, Empower Serum is infused full spectrum cannabinoid extract with a synergistic blend of limonene, pinene, caryophyllene and other terpenes that elevate your mood, regulate inflammation and protect your body from environmental stress. Empower was engineered from two soluble molecular forms of creatine, preventing the water retention and bloating women experience with other creatine supplements.
ELEVATE BODY AND MIND: Boost your overall well-being, protect against stress and recover faster supported by full-spectrum CBD.
RELY ON A SUPPLEMENT ENGINEERED FOR WOMEN: Get more from every workout and recover faster.
AVOID UNPLEASANT SIDE EFFECTS: Empower was engineered to prevent water retention, bloating and dehydration caused by other creatine supplements.
BUILD MUSCLE: Quickly gain lean, strong muscles that amplify your strength, unlock your power and supercharge your endurance.
INSTANTLY ABSORB BIOAVAILABLE CREATINE: Each delicious, water-soluble microdose absorbs in minutes to deliver 2 to 3 hours of performance.
RELY ON A SAFE, STABLE SERUM: Safely boost your energy, strength and performance without worrying about toxins or negative side effects.
faq
s
Q. What is Full Spectrum CBD?
A. Full Spectrum is often used to convey that the whole plant was used, not just stalk or stem. Whole cannabis sativa plant contains 480 phyto compounds including cannabinoids, terpenes, flavonoids and fatty acids.
Q. Can creatine make women gain excessive muscle gain?
A. In terms of excessive weight gain/muscle gain, this will not occur in women using creatine. Firstly, women do not build muscle at the same rate as men due to lower levels of testosterone. Secondly provided creatine dosage is appropriate (i.e. 3 g/dl – grams per decilitre) and not excessive, water retention will not be an issue.
Q. Does creatine make you toned?
Absolutely! Creatine is not only for men looking to build muscle.
Creatine is fantastic for any women looking to increase endurance, help with moderate strength gains, and increase lean muscle.
Q. Is it necessary to cycle creatine?
A. No, it's not necessary to cycle creatine.
Creatine doesn't create dependency in users nor does the body become tolerant to it. So though it's not necessary to cycle creatine, it's still never a bad idea to allow your body to function on its own every now and again, if only to reestablish equilibrium. For creatine 2-4 weeks off is more than sufficient.
Q. Can I build muscle without lifting heavy?
A. Yes! You can train with lighter weights without missing out on any gains. In fact, the latest science shows that training with lighter weights and higher reps is a surprisingly effective way to make your muscles grow.
Q. Can CBD make you fail a drug test?
A. No, CBD present in all strains of hemp is not a psychoactive compound—CBD will not get you high (unless it contains THC). A good quality tested CBD product that is THC-free should not cause you to fail a drug test.
People who want to avoid testing positive for THC on a drug test should purchase CBD products from reliable sources that can confirm the product does not contain any THC.
Related Products Related Products