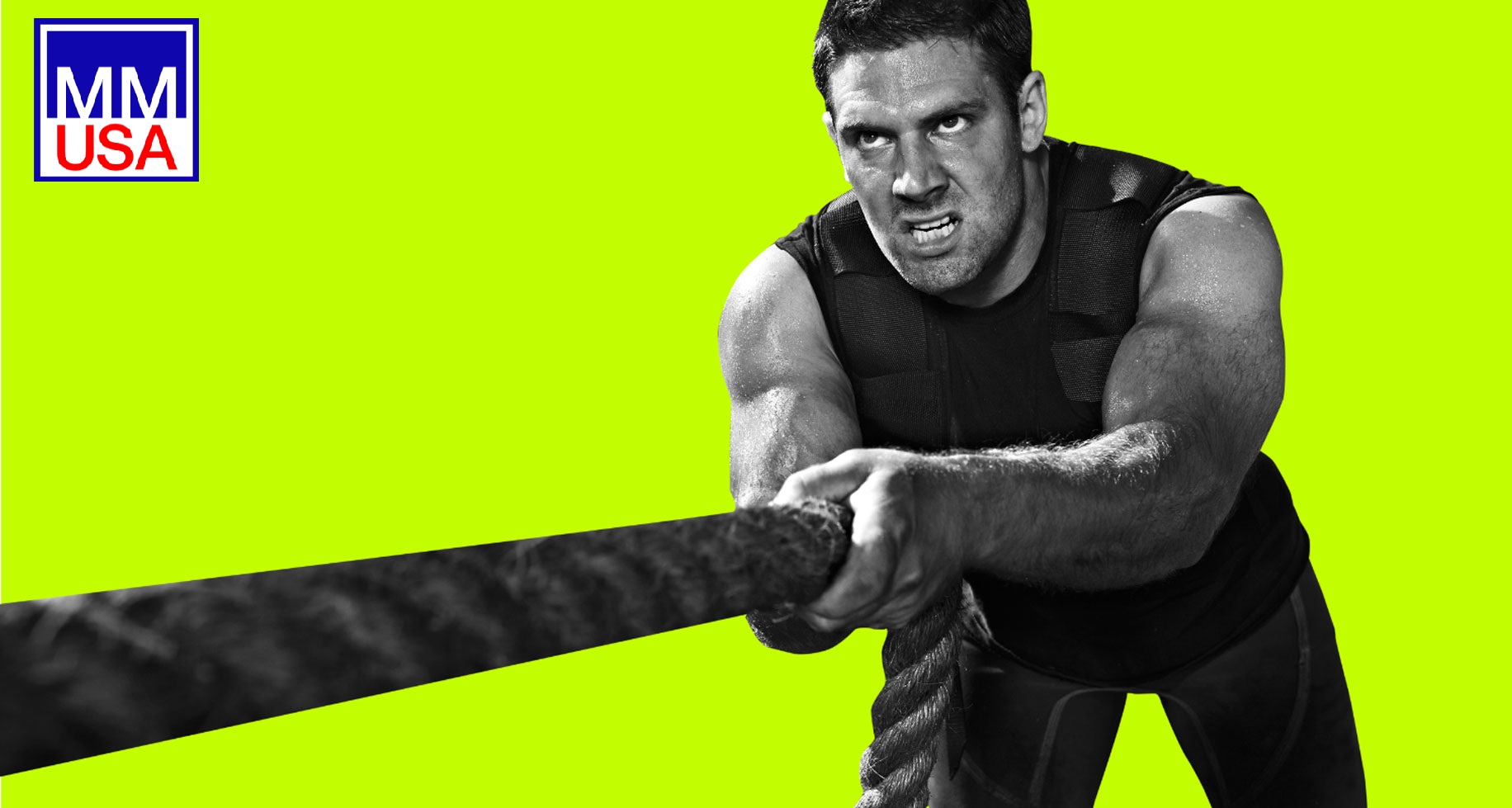 It's a battle of will, It's man versus machine. Will against weight. It's pain management. It's sports science, It's feats and strength and test of endurance. Right now, Your are in a mortal fight with your who you want to be. It's not a workout, It's a battle.
Instantly take your workout from amateur to pro.
Instantly take your workout from amateur to pro.
ENDURUS 2 +CBD SERUM description
Instantly unlock speed and strength beyond your imagination with a fast-acting creatine serum created to boost high endurance runners and cyclists. CBD Endurus 2 is infused with full spectrum cannabinoids, containing a synergistic array of terpenes to boost your mood, relieve aching muscles and improve respiration.
ENDURUS 2 +CBD SERUM
Supercharge Your Sprint with a Powerful Creatine Serum with Added Support From Our Proprietary CBD Terpene Blend.
Best For:
Runners and endurance athletes who wants to enhance their speed, achieve extra strength, better stamina, joint protection and improve overall athletic performance.
How It Works
5 minutes before you exercise hold the dosage in your mouth until absorbed. When placed under your tongue, Creatine Serum diffuses through your mouth's mucous membranes and rapidly enters the circulatory system. Enjoy great tasting fruit flavors.
ENDURUS 2 +CBD SERUM ENDURUS 2 +CBD SERUM
Nutrition facts
Serving Size 5 ml
Servings per container 30

PROPRIETARY- ATP-MATRIX-VI:

Rhodiola Rosea Root Extract (3% Rosavins)

Cordyceps Extract (min. 7%cordyceptic acid)

Full- Spectrum Hemp Plant Extract
Benefits
Endurus 2 with full-spectrum CBD is a liquid creatine serum engineered for the runner or cyclist who is continually seeking a competitive edge to go further, faster, with more stamina and endurance.
Endurus 2 is infused with full spectrum cannabinoid extract designed to support endurance athletes. Boost your mood, relieve aching muscles and improve respiration boosted by a synergistic array of pinene, limonene, caryophyllene and flavonoids. Formulated for bioavailability, our liquid creatine serum improves anaerobic output by accelerating ATP delivery to your muscles and combats lactic acid byproduct buildup, allowing you to push past fatigue.
INVIGORATE MIND AND BODY: Focus better, ease muscle aches and improve respiration boosted by the supportive terpenes in full-spectrum CBD.
SURGE WITH INSTANT ENERGY: Amp up ATP production and release muscle energy stores to access meteoric bursts of energy.
BOOST STAMINA: Dramatically increase your lactic threshold so you can go faster, harder and longer without redlining.
BUILD MUSCLE: Quickly gain lean, strong muscles that amplify your strength, unlock your power and supercharge your endurance.
INSTANTLY ABSORB BIOAVAILABLE CREATINE: Each delicious, water-soluble microdose absorbs in minutes to deliver 2 to 3 hours of performance.
RELY ON A SAFE, STABLE SERUM: Safely boost your energy, strength and performance without worrying about toxins or negative side effects.
faq
s
Q. Is CBD good for runners?
A. The biggest advantage of CBD for athletes is as an anti-inflammatory. CBD can help your muscles heal and recover faster. Additionally, CBD can also help you sleep better, which also leads to better rest and that means improved recovery times.
Q. Is CBD legal for athletes?
A. Yes. Starting at the beginning of 2018, the World Anti-Doping Agency (WADA) removed CBD from the list of prohibited substances. The US Anti-Doping Agency (USADA) did the same.
The anti-doping commission has allowed professional athletes to use this natural substance because of its potential healing properties. They have found it to be a relatively safer way to manage pain compared to most pharmaceuticals.
Q. Is creatine good for athletes?
A. If there were a supplement hall of fame, creatine would make it on the first ballot. With countless well-conducted studies showing benefit for muscle and performance gains and a remarkably low rate of side effects, creatine is often the first supplement that athletes turn to after protein powders.
Q. Can creatine make you run faster?
A. Speed work is a staple of training, and creatine supplementation is particularly useful for improving performance in interval training. A meta-analysis of existing research showed a 7.5% increase in performance in those taking creatine – which equates to more beneficial training effects for your running.
Q. Is creatine approved by the NCAA?
A. Creatine is a legal dietary supplement that is not banned by MLB, NFL, NBA or NCAA.
Related Products Related Products