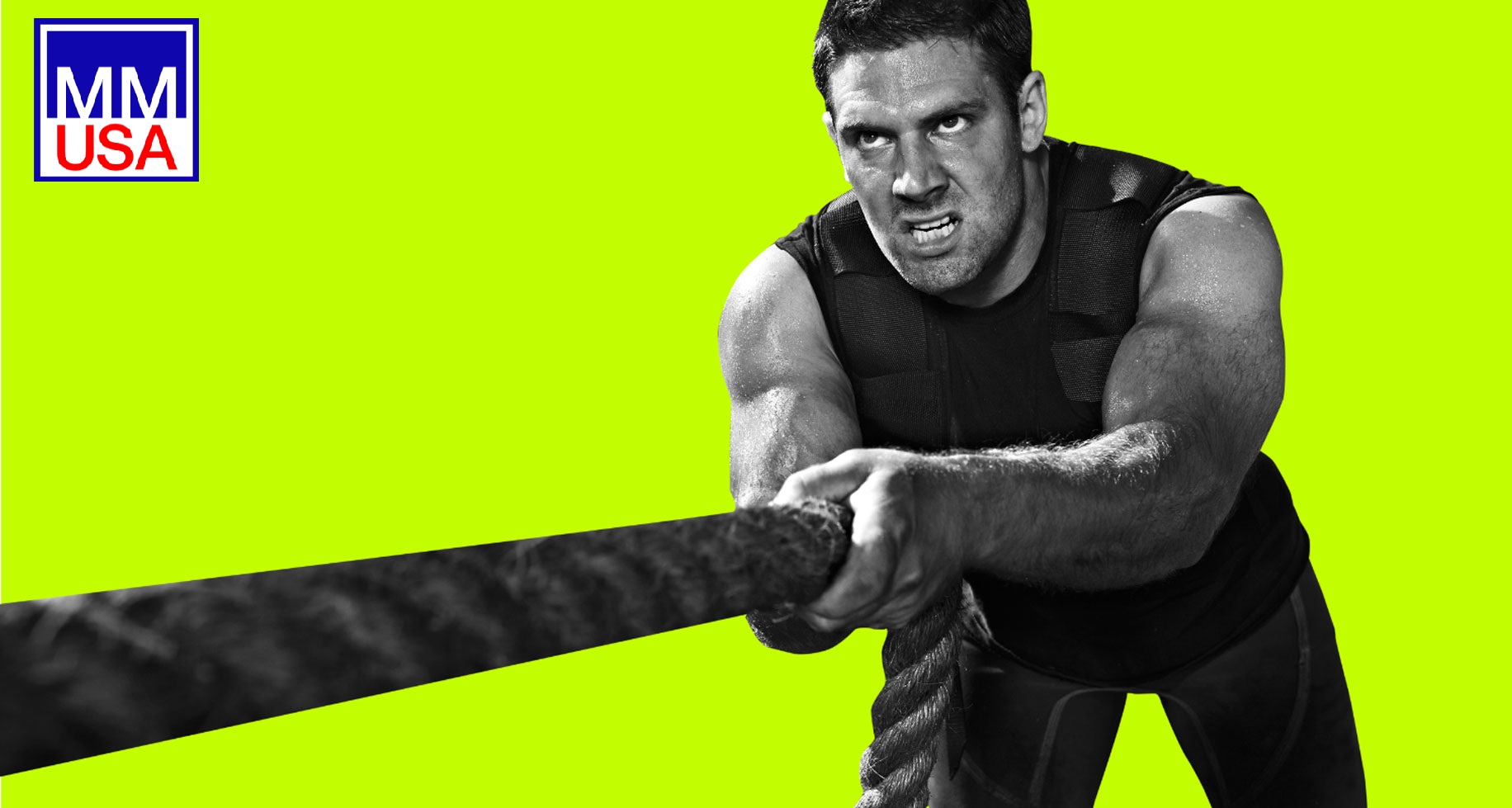 It's a battle of will, It's man versus machine. Will against weight. It's pain management. It's sports science, It's feats and strength and test of endurance. Right now, Your are in a mortal fight with your who you want to be. It's not a workout, It's a battle.
Instantly take your workout from amateur to pro.
Instantly take your workout from amateur to pro.
FEM FLAME + CBD SERUM description
Get ready to experience the best sex you've ever had boosted by a fast-acting arousal formula designed to stimulate endorphins, oxytocin and other feel-good chemicals. Created exclusively for her pleasure, Fem Flame Serum contains herbs and other natural ingredients traditionally used to balance hormones, enhance pleasure, and bring on mind-blowing orgasms. Stimulates body and mind with terpenes and cannabidiol (CBD) from full spectrum hemp extract.
FEM FLAME + CBD SERUM
Amplify Your Erotic Pleasure Body, Mind and Spirit with a Fast-Acting Arousal Serum for Women with Added Support From Our Proprietary CBD Terpene Blend.
Best For:
Women who wants to increase their feelings of intimacy and desire, boost their libido and ramp up their sex drive.
How It Works
5 minutes before you exercise hold the dosage in your mouth until absorbed. When placed under your tongue, the serum diffuses through your mouth's mucous membranes and rapidly enters the circulatory system. Enjoy great tasting fruit flavors.
FEM FLAME + CBD SERUM FEM FLAME + CBD SERUM
Nutrition facts
Serving Size 5 ml
Servings per container 30

Mucuna Pruriens Extract (50% L-Dopa)

Eleutherococcus Senticosus Extract 1:4

Full- Spectrum Hemp Plant Extract
Benefits
Created exclusively for women, Fem Flame Serum with full-spectrum CBD will increase your libido and enhance your pleasure, bringing on deep relaxation and mind-blowing orgasms. Get ready to experience the best sex you've ever had, boosted by a fast-acting natural arousal formula that fills your body with beta-endorphins, oxytocin and other pleasure chemicals.
Fem Flame Serum is infused with full spectrum cannabinoid extract with a synergistic blend of limonene, linalool, cannabidiol and other terpenes that stimulate your body and mind. Rely on nature's aphrodisiacs — diosgenin, avena sativa, citrus bioflavonoids and other ingredients — to heighten your sensual pleasure, fertility and sexual arousal.
MAXIMIZE YOUR SEXUAL PLEASURE: Naturally heighten sexual arousal boosted by the mood-enhancing properties of full-spectrum CBD.
ENJOY BETTER ORGASMS: Increase blood flow, deepen relaxation and experience intense pleasure boosted by nature's aphrodisiacs.
HAVE MORE SEXUAL STAMINA: Get aroused quickly and enjoy longer lovemaking with increased sensuality and stamina.
BALANCE HORMONES & BOOST FERTILITY: Naturally improve hormonal balance, enhance your fertility and increase sexual pleasure.
FEEL HEALTHY AND RADIANT: Rely on traditional mood enhancers and antioxidants to glow with health and well-being.
AVOID MAINSTREAM PHARMACEUTICALS: Avoid the unhealthy side effects of commercial mood and libido enhancers.
faq
s
Q. I'm having a problem with sex. Is this normal?
A. Yes. About 4 in 10 women have problems with sex at some point during their lives. If you are having a sexual problem, and it is worrying or upsetting you, you may want to find a solution. Some problems can be solved by you alone, with a partner, or with the help of a gynecologist or other health care professional.
Q. What causes sexual problems in women?
A. Some common causes of sexual problems in women include the following:
Hormonal changes at certain times in a woman's life, such as during pregnancy, perimenopause, or menopause
Cancer treatments and their side effects
Some illnesses and medications
Relationship problems with your partner
Past negative experiences
Depression, anxiety, or stress
Q. What can I do to enhance desire?
A.
Work on issues that may be affecting your relationship.
Focus less on physical acts and more on emotional closeness.
Improve your sex knowledge and skills.
Make time for sexual activity and enjoying each other.
Q. Does CBD enhance sexual performance?
A. CBD is used to overcome intimacy problems and give your sex a boost. Cannabidiol can enhance sensation, as well as reduce pain during penetration and alleviate inhibition during sex. With its ability to help you relax and save you from anxiety or depression, CBD can easily become a substitute for the alcohol or other methods used to get the same result.
Moreover, as CBD also can help with insomnia, you will sleep like a child after sex.
Q. Can Mucuna Pruriens improve my libido?
A. It's important to remember that libido and fertility are multi-factorial, meaning that a wide range of processes all contribute to promoting a healthy sex drive. However, scientific data shows that, in some circumstances, mucuna pruriens can have a positive effect on libido.
Mucuna Pruriens has a noticeable impact on the libido, promoting a stronger sex drive and stable hormonal levels. This makes it a fantastic natural supplement for people interested in increasing their sex drive and general sexual well being.
Related Products Related Products