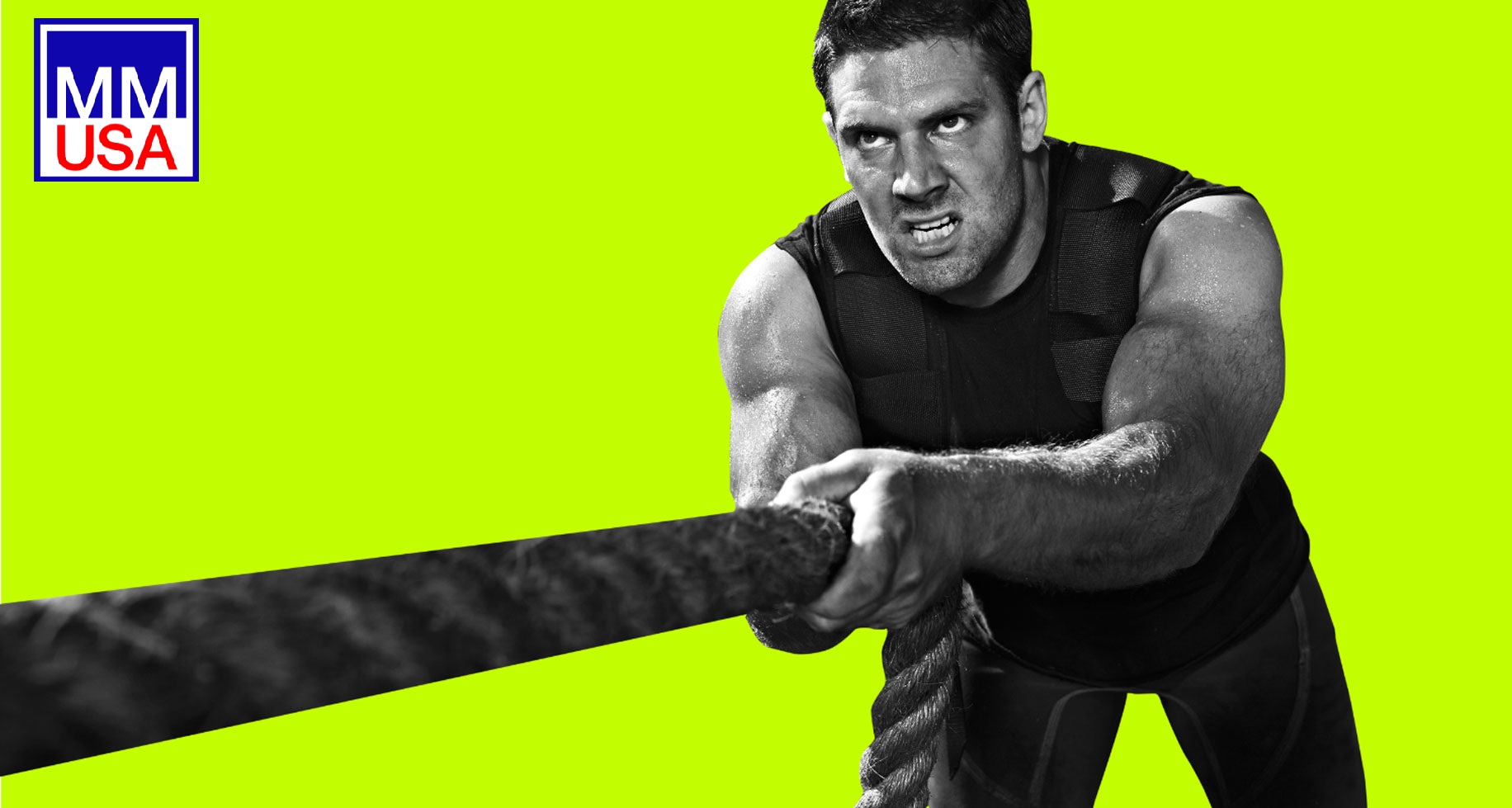 It's a battle of will, It's man versus machine. Will against weight. It's pain management. It's sports science, It's feats and strength and test of endurance. Right now, Your are in a mortal fight with your who you want to be. It's not a workout, It's a battle.
Instantly take your workout from amateur to pro.
Instantly take your workout from amateur to pro.
ULTRA THERMO + CBD SERUM description
Get rock-hard abs and eradicate belly fat in record time fueled by the world's top thermogenic formula, engineered to supercharge your metabolism. CBD Ultra Thermo Serum is powered by full spectrum hemp extract, including potent terpenes that jumpstart the metabolism of fat cells and diminish hunger, resulting in a leaner, fitter, stronger you.
ULTRA THERMO + CBD SERUM
Eradicate Belly Fat and Get Washboard Abs Boosted by Creatine HCL with Added Support From Our Proprietary CBD Terpene Blend.
Best For:
For individuals who are looking for a safe source of intensive physical energy that will help them build lean muscles faster without any side effects all the while bolstering their fat burning metabolism.
How It Works
5 minutes before you exercise hold the dosage in your mouth until absorbed. When placed under your tongue, Creatine Serum diffuses through your mouth's mucous membranes and rapidly enters the circulatory system. Enjoy great tasting fruit flavors.
ULTRA THERMO + CBD SERUM ULTRA THERMO + CBD SERUM
Nutrition facts
Serving Size 5 ml
Servings per container 30

PROPRIETARY- ATP-MATRIX-IV:

Methyxanthine (from coffee beans)

Full- Spectrum Hemp Plant Extract
Benefits
You're ready to grow strong and look great, to strut the beach showing off washboard abs. All that stands between you and a cut, lean body are a few pounds of stubborn belly fat. You're pumped and ready to make iron strong abs your priority, to do whatever it takes to turn muscle into fat, get ripped and stay strong.
Ultra Thermo Serum with full-spectrum CBD is a liquid creatine serum for fast weight loss engineered to help men burn fat and build and rock-hard abs. Shed unwanted belly fat in record time fueled by a creatine HCL serum engineered to supercharge your metabolism.
Ultra Thermo Serum is infused with full spectrum cannabinoid extract containing a synergistic blend of humulene, limonene and other potent terpenes that jumpstart fat metabolism and diminish hunger, resulting in a leaner, fitter, stronger you. Become a fat-burning machine, thanks to a Creatine HCL Serum that thermogenically stimulates your metabolism, creating a steady metabolic boost that gets you training harder, more often and with better results.
JUMPSTART YOUR METABOLISM: Diminish hunger pangs and turn more fat into energy boosted by the powerful terpenes in full-spectrum CBD.
BUILD ROCK-HARD ABS: Unlock your inner fire with a weight loss supplement that converts stubborn belly fat into ripped, rock-hard abs.
BURN BELLY FAT: Rely on a thermogenic fat burner to elevate your metabolism and enhance your ability to use oxygen to fan the fat-burning flame.
BUILD MUSCLE: Quickly gain lean, strong muscles that amplify your strength, unlock your power and supercharge your endurance.
INSTANTLY ABSORB BIOAVAILABLE CREATINE: Each delicious, water-soluble microdose absorbs in minutes to deliver 2 to 3 hours of performance.
RELY ON A SAFE, STABLE SERUM: Safely boost your energy, strength and performance without worrying about toxins or negative side effects.
faq
s
Q. Does CBD promotes weight loss?
A. CBD can convert white, or "bad," fat into brown fat, which may help the body burn calories.
White fat may also increase the risk of many chronic conditions, such as heart disease and diabetes.
Not only did CBD help convert white fat cells into brown fat cells, it also stimulated the body to break down fats more efficiently. It melts away fat in the body by breaking down the fat and helping eliminate it from the body as waste.
Q. How do I control my hunger so that I don't binge on high-calorie foods?
A. Including protein and fiber in all your meals and snacks is an excellent way to control hunger.
Fiber from foods such as fruits, vegetables, whole grains, and beans, acts like a sponge to fill up your belly. And protein sticks around in your stomach longer than any other major nutrient, keeping hunger at bay for hours. Good sources of protein include seafood, nuts, low-fat dairy products, and lean meats. Make sure you include these satisfying foods at every meal to help keep you feeling full until the next meal.
Q. Help! I am working out and eating healthfully, but my weight won't budge.
A. It's not unusual to hit a plateau during a weight-loss program. Give yourself a "checkup" to make sure you are following the prescribed portion sizes. A little extra food at every meal can add up, and halt your weight loss.
Also, make sure you are getting at least 30 minutes per day of physical activity. How strenuous should it be? The best activity level is comparable to walking to try to catch a bus. The important thing is, if you hit a plateau, don't get discouraged — get even, by making sure you are burning more calories than you eat.
Q. Are sugar substitutes safe, and how much of them can I consume each day?
A. There are many safe sugar substitutes that can help people lose weight by reducing calories while allowing them to enjoy the taste of sweetness. The government has deemed all the artificial sweeteners on the market safe for normal consumption.
We recommend consuming artificial sweeteners in moderation; a few servings a day is perfectly acceptable. You can choose whichever artificial sweeteners you like.
Q. Can CBD make you fail a drug test?
A. No, CBD present in all strains of hemp is not a psychoactive compound—CBD will not get you high (unless it contains THC). A good quality tested CBD product that is THC-free should not cause you to fail a drug test.
People who want to avoid testing positive for THC on a drug test should purchase CBD products from reliable sources that can confirm the product does not contain any THC.
Related Products Related Products