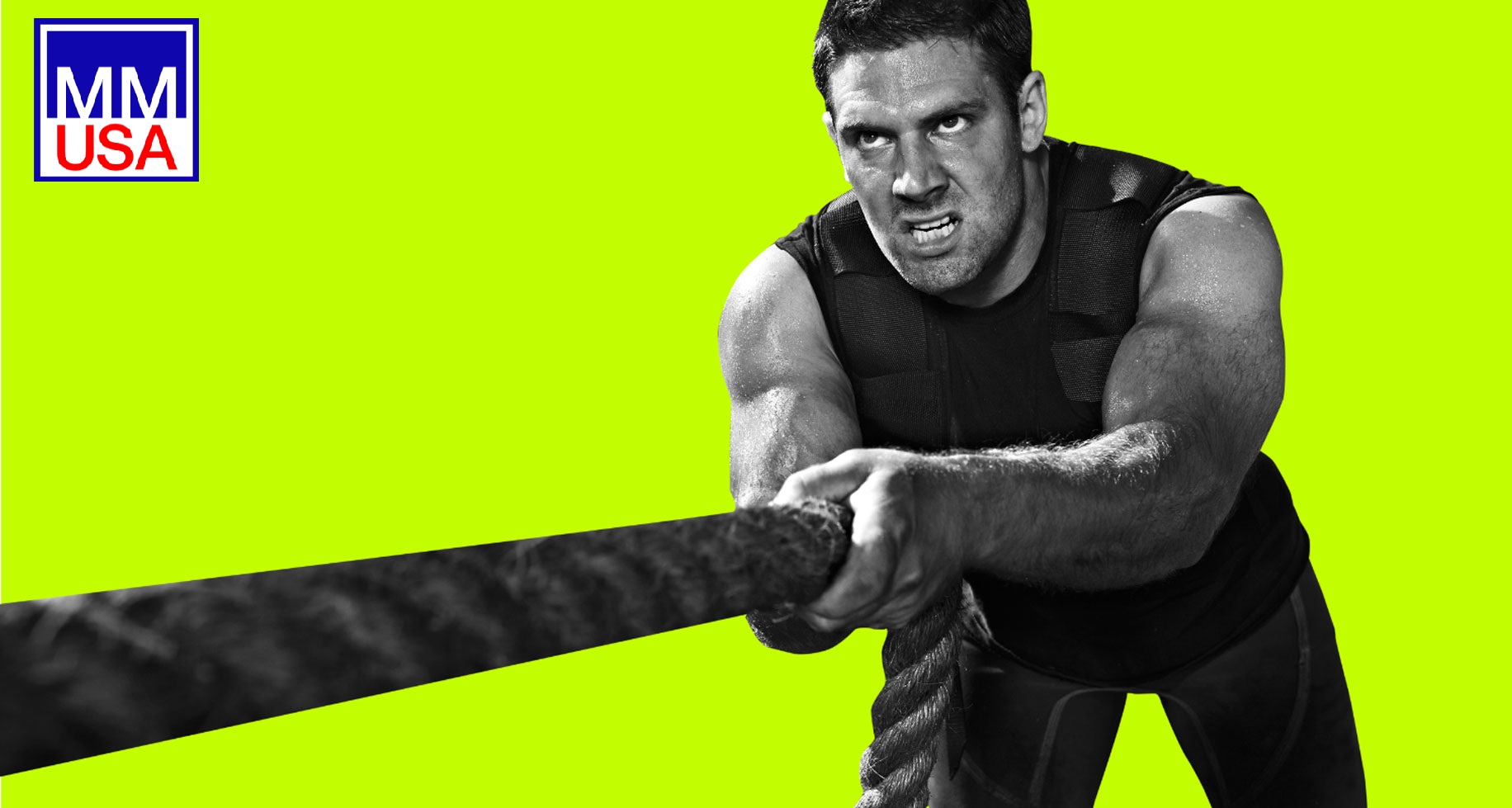 It's a battle of will, It's man versus machine. Will against weight. It's pain management. It's sports science, It's feats and strength and test of endurance. Right now, Your are in a mortal fight with your who you want to be. It's not a workout, It's a battle.
Instantly take your workout from amateur to pro.
Instantly take your workout from amateur to pro.
XXTRAA + CBD SERUM description
Up your game with full capacity workouts that deliver maximum power and endurance. Ideal for high-intensity weight lifting, CBD XXTRAA Creatine Serum is a potent blend of amino acids and cannabinoids from full spectrum hemp extract that bring the physical and mental edge you need to build massive muscles fast.
XXTRAA + CBD SERUM
Amp Up Your Lifting Game with a Potent Creatinol Formula with Added Support From Our Proprietary CBD Terpene Blend.
Best For:
Bodybuilders, athletes and fitness enthusiasts who wants to boosts their power & strength, achieve bigger muscle pumps and better recovery.
How It Works
5 minutes before you exercise hold the dosage in your mouth until absorbed. When placed under your tongue, Creatine Serum diffuses through your mouth's mucous membranes and rapidly enters the circulatory system. Enjoy great tasting fruit flavors.
XXTRAA + CBD SERUM XXTRAA + CBD SERUM
Nutrition facts
Serving Size 5 ml
Servings per container 30

PROPRIETARY-ATP-MATRIX-III:

Eleutherococcus Senticosus Extract 1:4

Full- Spectrum Hemp Plant Extract
Benefits
XXTRAA Creatine Serum with full-spectrum CBD is a high intensity muscle building supplement engineered to drive power and stamina in bodybuilders and athletes. Quickly build muscle strength and boost muscle growth powered by a potent blend of amino acids that amplify your weightlifting game and keep it that way.
XXTRAA Creatine Serum is infused with full spectrum cannabinoid extract with a synergistic blend of limonene, pinene, caryophyllene and other potent terpenes that calm inflammation and bring the physical and mental edge you need to build massive muscles fast. Boost your ATP cycle and minimize lactic acid buildup thanks to the world's only stabilized creatine liquid.
ELEVATE MIND & BODY: Boost your mood and protect your body from environmental and physical stress supported by full-spectrum CBD.
SUPERCHARGE YOUR BODYBUILDING: Lift more, more often powered by a pre-workout supplement engineered for hardcore bodybuilding.
BUILD LEAN MUSCLE MASS: Quickly gain lean, strong muscles that amplify your strength, unlock your power and supercharge your endurance.
SURGE WITH INSTANT ENERGY: Amp up ATP production and release muscle energy stores to access meteoric bursts of energy.
RECOVER FAST: Protect joints and bone strength, and support fast muscle recovery so you're ready to go sooner, better, faster, harder.
RELY ON A SAFE, STABLE SERUM: Safely boost your energy, strength and performance without worrying about toxins or negative side effects.
faq
s
Q. Is creatine good for weight lifting?
A. Creatine helps your muscles produce energy during heavy lifting or high-intensity exercise. Taking creatine as a supplement is very popular among bodybuilders in order to gain muscle, enhance strength and improve exercise performance.
Q. Is it necessary to cycle creatine?
A.  No, it's not necessary to cycle creatine.
Creatine doesn't create dependency in users nor does the body become tolerant to it. So though it's not  necessary to cycle creatine, it's still never a bad idea to allow your body to function on its own every now and again, if only to reestablish equilibrium. For creatine 2-4 weeks off is more than sufficient.
Q. Will weightlifting make me bulky?
A. The short answer is no. Training for weightlifting will not cause either men or women to look "bulky". It is true that when combined with appropriate eating patterns, over time, training for weightlifting will often result in one attaining a leaner, more muscular physique, however, in all but those with an exceptional predisposition to gaining muscle, this physique would be one that that most would characterize as "athletic", "healthy", and "strong".
Q: Is CBD good for strength training?
A: CBD reduces blood pressure, so you can extend your workout without the typical stress and fatigue. And because CBD stays in the body for several hours, it can also help stave off the soreness you might feel later.
Q. Does muscle turn to fat when you stop lifting?
A. No! A muscle cannot turn to fat. Muscle and fat are two entirely different tissues and are not interchangeable. Muscles will reduce in size when they are not trained, however will not turn to fat. Likewise, fat cannot turn to muscle.
Related Products Related Products