PROTEIN
Sourced from organic and clean sources, our fortified protein formulas offer the ambitious athlete and mindful eater a trusted source of high quality nutrition.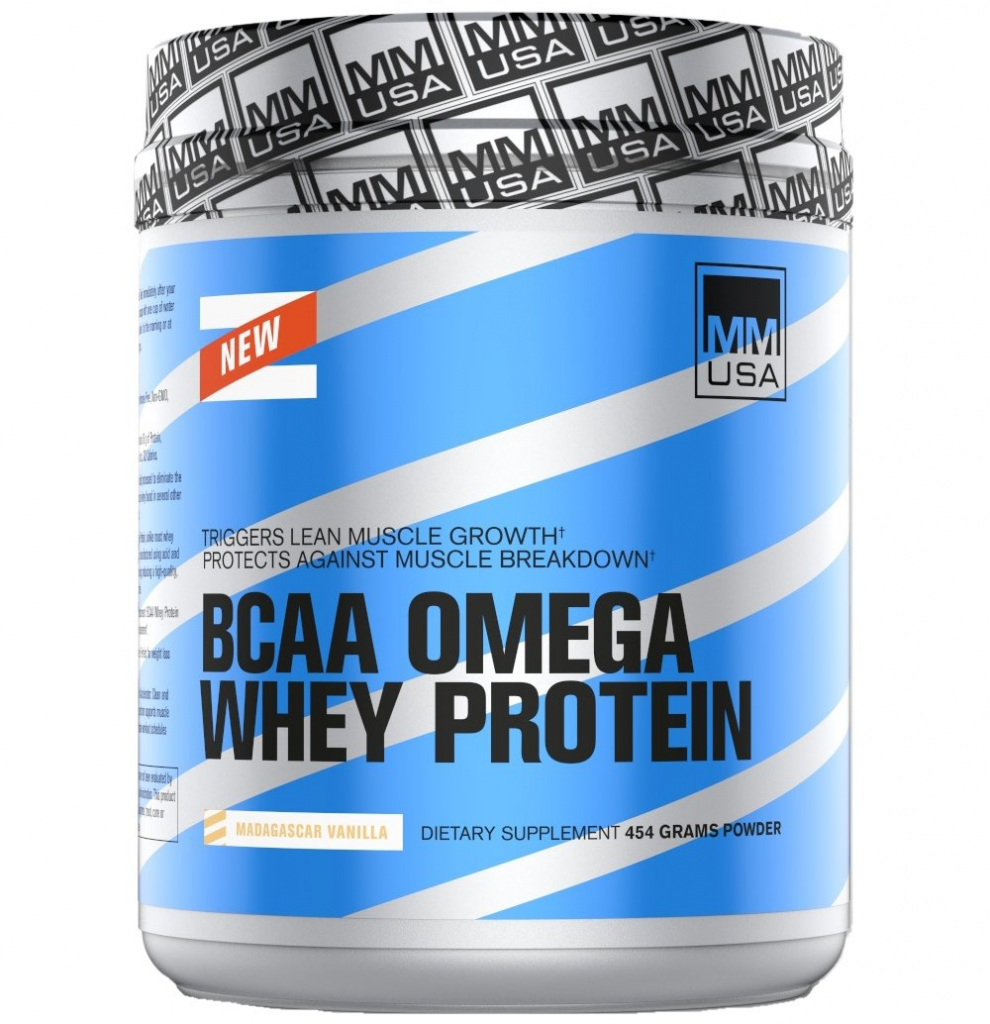 FEATURED
BCAA OMEGA WHEY PROTEIN
BCAA Omega Whey Protein has the highest bio-availability and contains (cell signaling) structural information to the muscle cells which increases the anabolic effect of Muscle Synthesis.  Additionally, it prevents catabolisis which is the breakdown of muscle tissue after intense exercise.
It is Kosher certified, soy free, growth hormone free, NON-GMO, free of bovine growth hormone and gluten free.  It is a high protein to carbohydrate ratio.
PROTEIN BCAA OMEGA WHEY 
$56