The Middle East Struggles Under the Weight of Obesity Epidemic
By : Amir Zeibak | Date : 06/14/2021 | Category : WEIGHT LOSS
SHARE THIS ARTICLE :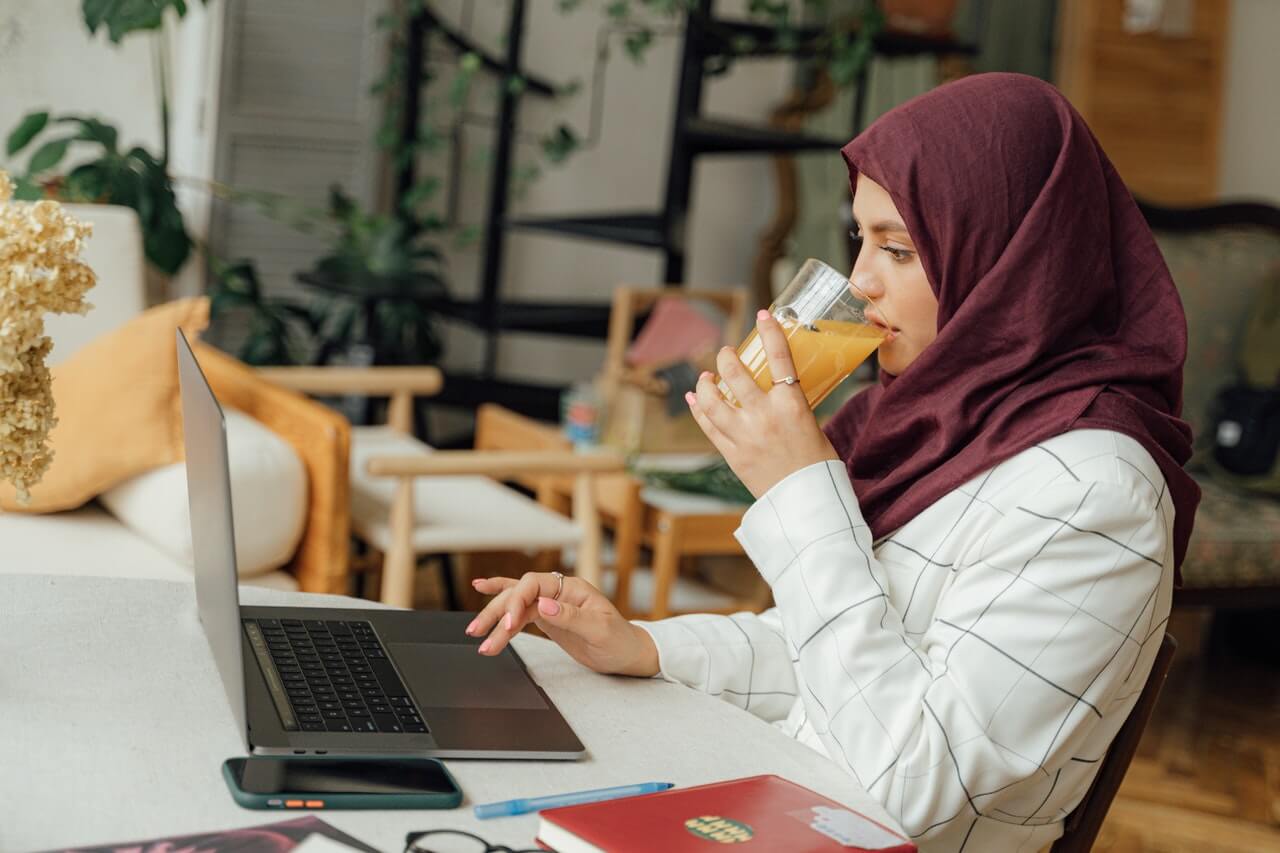 Gender Obesity Gap
WHO Global estimated that the worldwide prevalence of obesity nearly tripled between 1975 and 2016 and since then it has become a global pandemic.
Obesity is on the rise across the world, resulting in health problems and a lower quality of life. In particular, this condition is associated with several diseases such as cardiovascular diseases, type II diabetes, cancer, arthritis and sleep apnea.
For most countries, female obesity is higher than male obesity. In fact, according to WHO, 15.1% of women worldwide were obese in 2016, compared to only 11.1 % of all men. One of the parts of the world where these gender differences are particularly noticeable is the Middle East. This region has the highest proportion of obese women (43%) and the second-highest proportion of female residents with obesity (44.5%). In the UAE, for example, 46% of the male population and 43% of the female population represent the majority of the UAE's obese population.
Further, on gender differences with regard to obesity it shows that men in the Middle East are much less affected by obesity than women. Only 15.7% of the men in the region are obese which is close to the worldwide average for men. On the other hand, 26% percent of all women suffer obesity– almost twice the world average.
Gender Obesity Gap in the Middle East Region

| | Male Obesity | Female Obesity | Overall Obesity |
| --- | --- | --- | --- |
| Kuwait | 37.2% | 52.4% | 43% |
| Saudi Arabia | 29.5% | 43.5% | 35% |
| Egypt | 22.5% | 46.3% | 35% |
| Jordan | 27% | 42% | 34% |
| UAE | 30% | 43% | 34% |
Source: World Health Organization
In the table above, several countries in the region have the female obesity rates even surpass 40 percent, while male obesity rates are evidently lower (ranging only from 22.5% to 37.2%).
According to the article Global Gender Disparities, it suggests that myriad sociocultural dynamics exacerbate gender disparities in excess weight gain. And to back this up, it is known that the societies in Middle Eastern countries have been increasingly exposed to western habits, lifestyle, culture and populations. Aside from that, the physical activity levels of women also have a greater impact on these results.
The Strategy to Combat Obesity
Taking into account the above dilemma, according to the Arab Taskforce for Obesity and Physical Activity, there should be an urgent need to develop a strategy for prevention and control of obesity as a whole regardless of the gender.
As mentioned earlier, lack of physical activity and inactivity is the most influential factor contributing to the high rates of obesity in Arab societies, and this requires development of effective programs to encourage physical activity.
Part of the solution to the problem involves changing dietary habits and another part involves changing lifestyle habits such as the amount of time spent watching television, using the internet and playing computer games.
And lastly, there is a need to provide effective treatment services for obese people in the health institutions.
Vision
The strategy aims to make the Arab societies enjoy good health through the promotion of healthy weight and physical activity which, in turn, will contribute to reducing morbidity, disability, and death resulting from chronic noncommunicable diseases.